It's okay not to be okay.
You don't have to do this alone.
What we know to be true is that healing happens in relationship. The tools and techniques of therapy are important, but they will always be second to how you feel in relationship with your therapist. At The Cove, we make building a trusting relationship with you our priority.
Influenced by Newfoundland heritage and the Atlantic Ocean, The Cove Therapy is an homage to the many coves that have provided a calm harbour for those coming in from the sea, for those seeking shelter from the storm. This is a place where you can find reprieve in the midst of despair, depression, anxiety, or heart-breaking grief. This is a place where you can come to see yourself more clearly.
You are already strong; let's rediscover it in a calm space.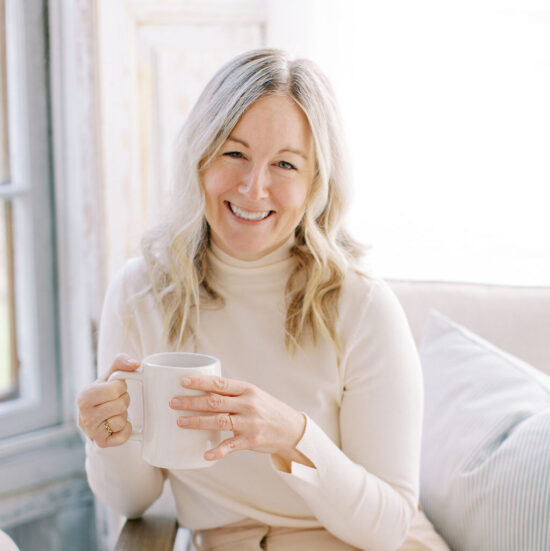 Danielle Hulan
She/Her
MSW, RSW
Registered Social Worker
Availability: Currently not accepting new patients
Join the Team
We are looking for a trauma-informed Registered Social Worker to join the team at The Cove!
The Cove Therapy is at the beginning stages of becoming a group practice of Registered Social Workers and Psychotherapists. The Cove is located in Hamilton, ON and committed to providing quality in-person and virtual mental health care. We are dedicated to providing a supportive space to clients of all backgrounds and identities. We are seeking a knowledgeable and passionate person committed to providing quality psychotherapy services and contributing to an inclusive environment. All members of The Cove will be encouraged to maintain an Accessible Therapy/Sliding Scale program as part of their practice. If you think you are a good fit, please reach out to us here.