Nurturing your mental health, one step at a time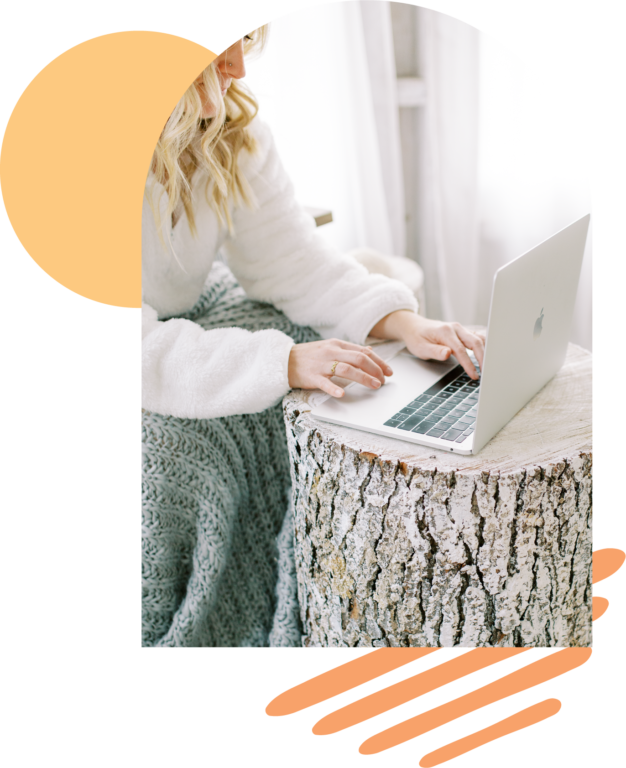 Welcome to The Cove Therapy
The Cove is a budding community of Registered Social Workers providing psychotherapy in-person in downtown Hamilton, and virtually across Ontario. You can expect warmth, support, and care from all our therapists at The Cove.
Danielle Hulan, founder, worked independently in private practice for 10 years, often dreaming of a beautiful and transformative space filled with colleagues and clients. The Cove Therapy was born in 2022 to bring life to this dream.
Influenced by Newfoundland heritage and the Atlantic Ocean, The Cove Therapy is an homage to the many coves that have provided a calm harbour for those coming in from the sea, for those seeking shelter from the storm.
This is a place where you can find reprieve in the midst of despair, depression, anxiety, or heart-breaking grief. This is a place where you can come to see yourself more clearly.
You are already strong; let's rediscover it in a calm space.
The Lighthouse
We formed the Lighthouse to provide resources and information to help on your healing journey. You will find links to helpful resources, informational articles and more to aid your healing.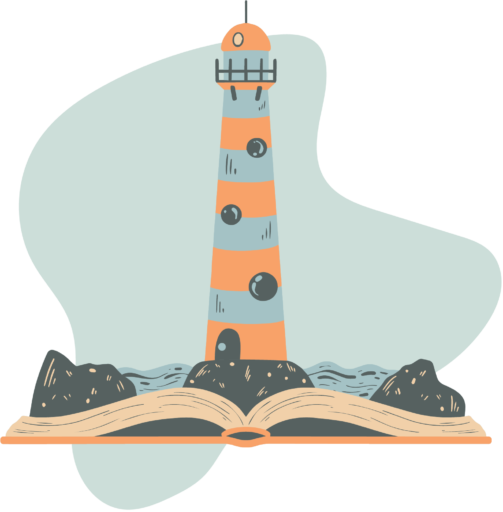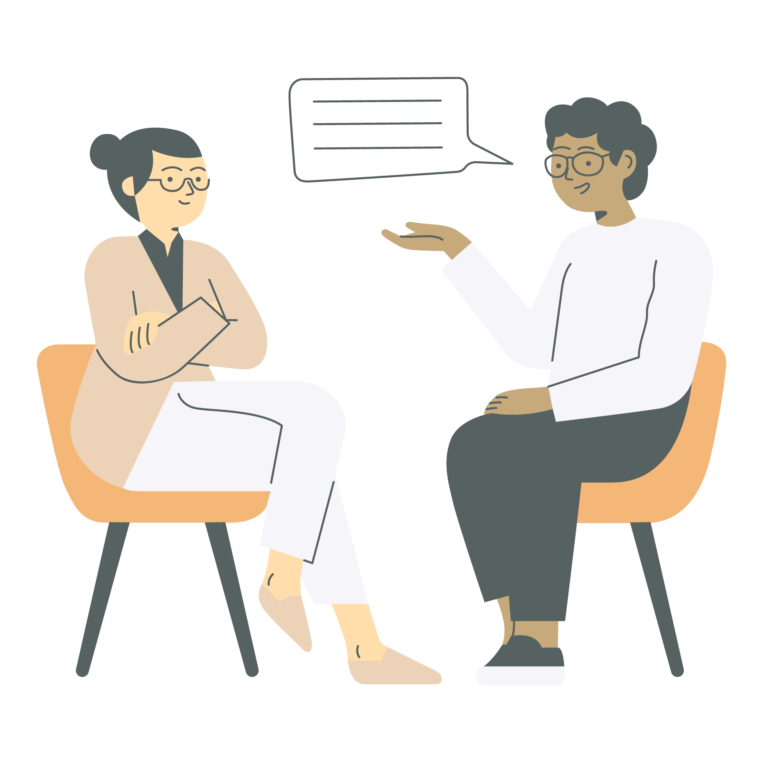 Begin your journey
Sessions with therapists at The Cove can take place in person if you are local to Hamilton or virtually (for residents of Ontario).
To begin, simply reach out to us to request an appointment with your preferred therapist.