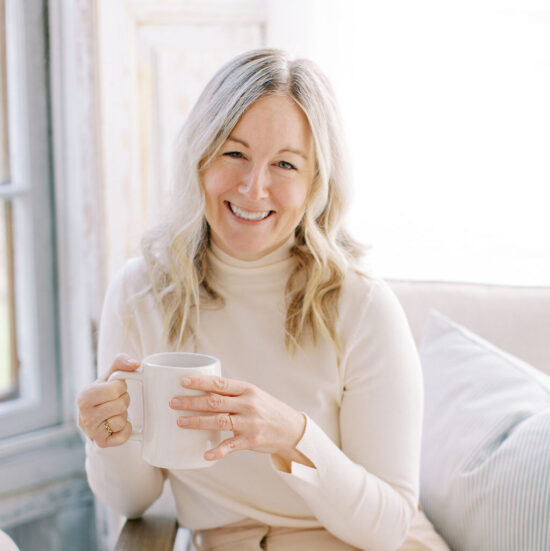 Offering In-Person or Virtual Sessions

Currently Not Accepting New Clients
Danielle Hulan
She/Her
MSW, RSW
Registered Social Worker
Verified by Psychology Today
[email protected]
What magic it is to walk alongside someone as they navigate the human experience or a particularly challenging time in their life. Sometimes the 'magic' is more swampy and sticky, and sometimes the magic is witnessing someone free themselves from the constant shackle of anxiety. I truly love this work.

My approach is relational, gentle, and creative. We will work together to alleviate symptoms, and to support you to understand the roots of the symptoms (if desired). We will deepen an understanding of your emotions, and we will work to get more clear on your needs. We will move you in the direction of your goals for you and your life.
Areas of Practice
Anxiety
Depression
Trauma
Grief (including complex grief)
Perinatal Mental Health and Fertility
Stress and Burnout
Cost
$175

*Registered Social Workers are covered under most insurance benefits.
Accessible Therapy/Sliding Scale program offered.
Education & Certifications
Master of Social Work, University of Toronto, 2013
Emotion-Focused Therapy, 2-day, 2014
200hr Yoga Teacher Training, 2015
Dialectical Behavioural Training, 2-day, 2016
Mindfulness-Based Cognitive Therapy, 2017
Narrative Certification, 2017
Sensorimotor Psychotherapy Level 1, Sensorimotor Institute, 2019
EMDR Basic Training, Niagara Stress & Trauma Clinic, 2020
Clinical Supervision Training, Almuth Weigeldt, 2022-2023
EMDR Certified Therapist & Consultant-in-Training, EMDRIA, Current
Clinical Hypnosis Level I and Level II, Pending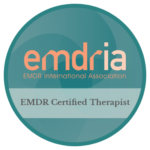 Coffee Corner
What I'm listening to right now?
Shallow by Lady Gaga and Danny's Song by Loggins & Messina
(both on repeat), also Taylor Swift and Florence and the Machine
What I'm reading right now?
It's Okay That You're Not Okay by Megan Devine
Braiding Sweetgrass by Robin Wall Kimmerer
What's your favourite way to spend free time?
Living room dance parties, laughing with friends, hiking with my family, sitting in the sun with a very hot coffee, charcuterie boards, going on adventures, running, yoga, trying a new recipe.
Who do you work with?
People often come to see me with experiences of anxiety, depression, trauma, or grief. I work with adults across the age span.
What would you like a client to say about working with you?
I would wish for a client to say that they felt safe in my presence and in our relationship. I would wish that they felt that they discovered a stronger sense of self through working together, and that the work helped them connect with their own wisdom and ability to heal. I would wish that they could look at their lives (then to now), and see the change that has unfolded with both a bit of awe and pride.
What is your favourite poem?
Life doesn't always get better.
But you do.
You get stronger.
You get wiser.
You get softer.
With tattered wings you rise.
And the world watches in wonder
at the breathless beauty of
a human who survived life.
L.R. Knost
Tell me about one experience that changed your life:
In 2013, I went to Kripalu (https://kripalu.org) for my 200hr Yoga Teacher Training. It's hard to find language that does justice to the experience, but I think the combination of the immersion in nature and my own yoga practice, the sense of community, the music, the dancing, the food, the learning and skill building, the friendships and the feeling deeply seen – it's an experience that shifted me in a profound way.