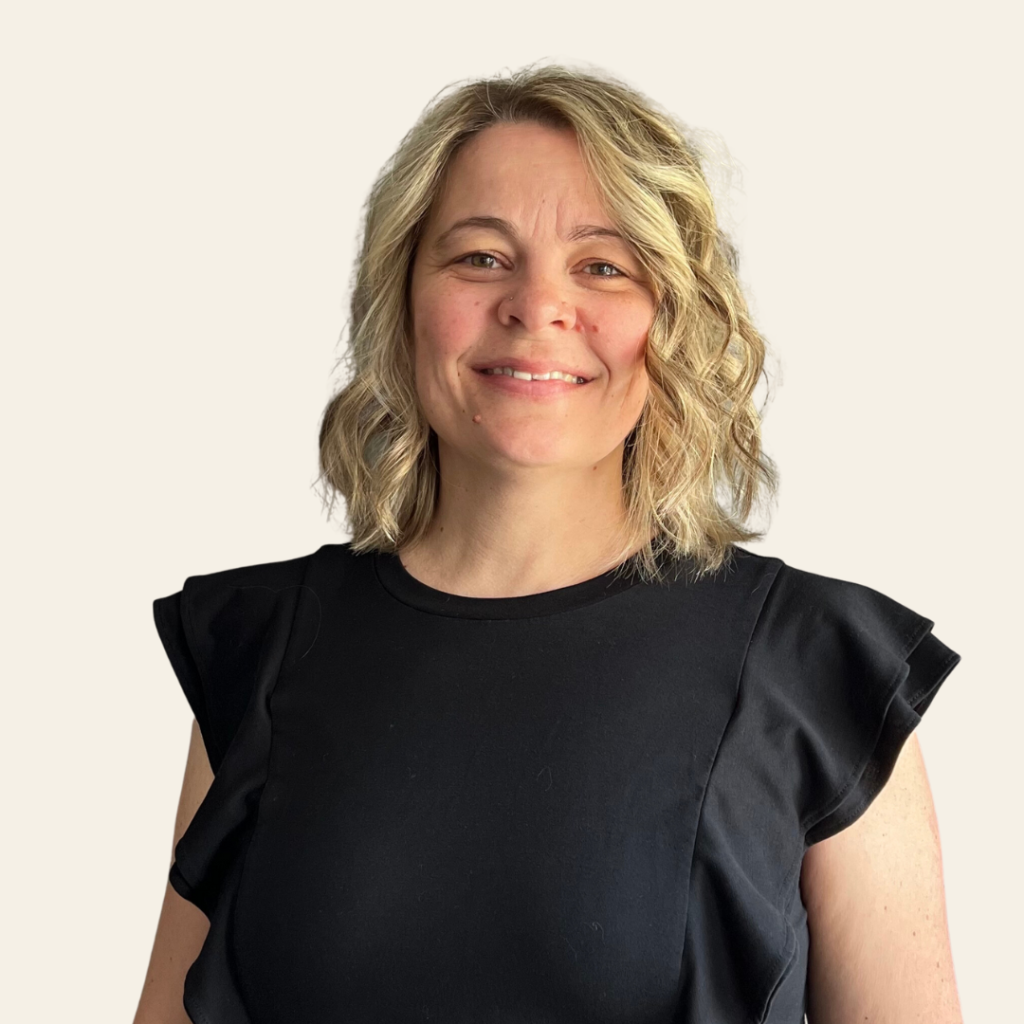 Offering In-Person or Virtual Sessions

Accepting New Clients
Shauna Cassidy
She/Her
MSW, RSW
Registered Social Worker
I am a gentle, friendly and open person who believes deeply in the benefits of therapy.
I am passionate about supporting mental wellness and exploring skills that will work for you. I use evidence-based approaches including Cognitive Behavioural Therapy, Dialectical Behavioural Therapy, Motivational Interviewing and Emotion Focused Therapy.
Stressful situations (though difficult) are often a point of growth and development. I encourage individuals to have self- compassion in their lives and find the learning that our tough times bring us.
I can be a partner in your journey to create the life that you choose by being a listening ear, a teacher of skills or a guide in your own self-discovery. I look forward to sharing space with you virtually or in-person when you're ready to start your journey.
Areas of Practice
Anxiety
Depression
Trauma
Grief
Stress and Burnout
Parenting
Cost
$150
*Registered Social Workers are covered under most insurance benefits.
Education & Certifications
Bachelor of Social Work, Niagara University, 2006
Dialectical Behavioural Therapy Training, 2007
Motivational Interviewing Training, 2008
Death, Dying and Bereavement Training, 2009
Master of Social Work, Laurier University, 2010
Cognitive Behavioural Therapy Training, 2011-2015
Emotion-Focused Family Therapy, 2019

Coffee Corner
What I'm listening to right now?
Jonas Brothers
What I'm reading right now?

The Menopause Manifesto Dr. Jen Gunter (professional)
Murder in an Irish Village by Carlene O'Connor (fun!)
What's your favourite way to spend free time?
I love spending time with my family. You may find me cuddled up with my pup, watching a British Crime show or doing a puzzle.
Who do you work with?
Someone who is looking to reflect and learn about themselves.
What would you like a client to say about working with you?
I would hope that clients would say that I am a compassionate listener who is helpful.
What is your favourite poem?
I love The Giving Tree by Shel Silverstein. Though it is considered a book, it is special in many ways, and I love that it captures the passage of time.
Have you ever read a book that changed your life?
There are too many to mention. The Body Keeps the Score by Bessel Van Der Kolk is a great read that I will continue to learn from. I also am a big Potter Head because I love the idea of magic in all its forms!