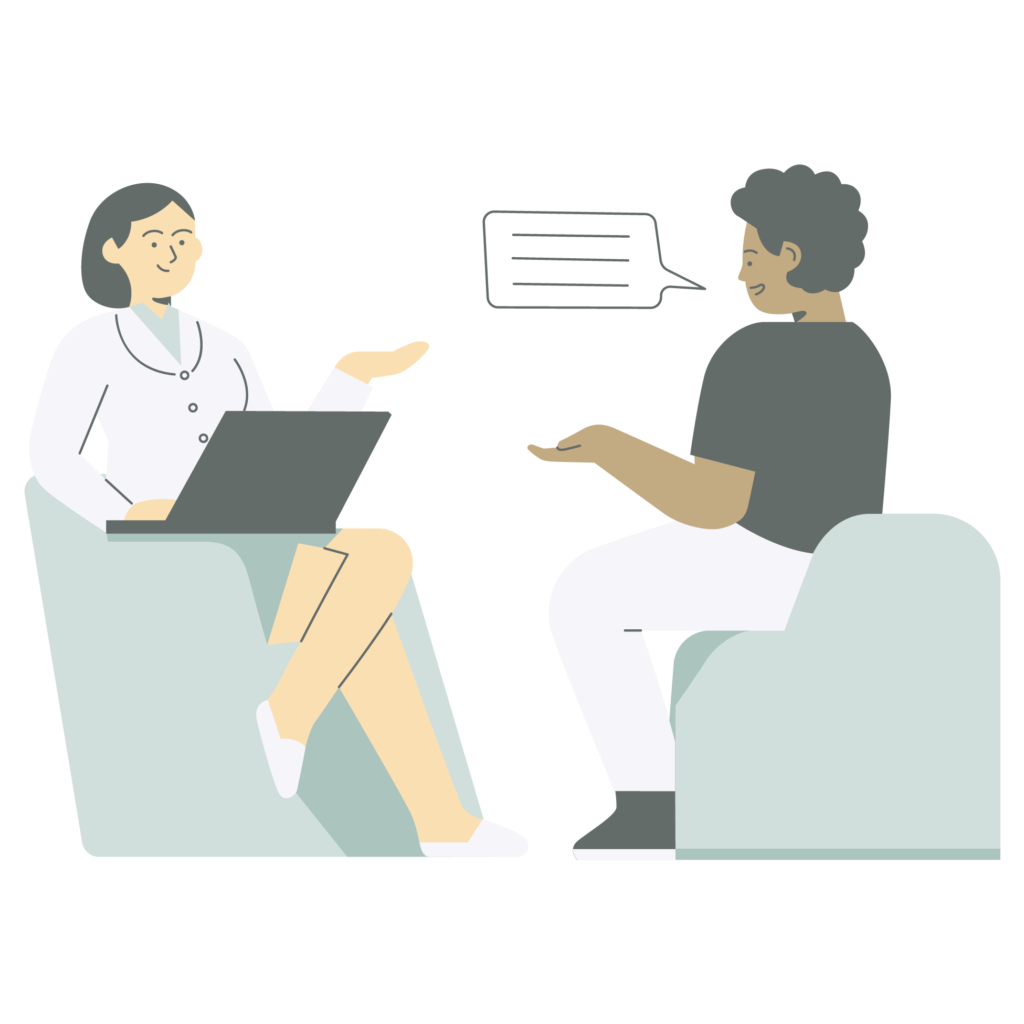 New Clients
Thank you for allowing us to be a part of your healing journey. Please take the time to fill out our new client form, and we will get back to you within 48-72 hours.
Please note that The Cove Therapy does not provide crisis services. If you or someone you know is in distress or needs mental health support, please make use of one of the following resources.
If you or someone you know is experiencing an emergency, please phone 911 or go to your nearest hospital emergency department.
Existing Clients
Please use the Client Portal below to book your next appointment for all existing clients.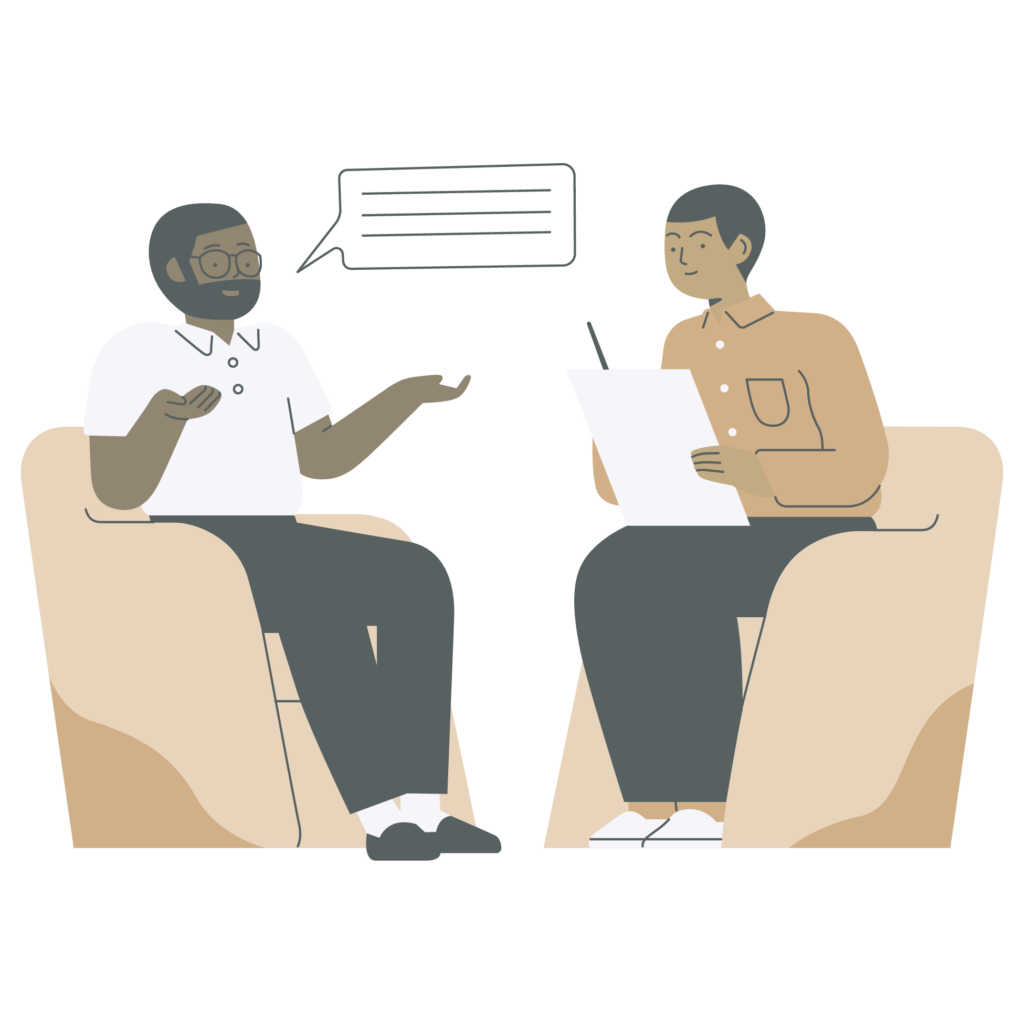 Let's Connect
Congratulations for finding yourself here. While it can often feel hard, asking for help is one of the healthiest and most adaptive strategies we have as humans.
You can use this contact form to reach a staff member at The Cove Therapy. Please let us know how we can help.
Please note: Alexis and Shauna are currently accepting new clients. Danielle is not currently accepting new clients.

Hours of Operation
Monday 9am-5pm
Tuesday 830am-830pm
Wednesday 9am-830pm
Thursday 830am-5pm
Friday 9am-5pm
Saturday 9am-12pm
Let's Connect
Asking for help is one of the healthiest and most adaptive strategies we have as humans. We are relational beings; we thrive in community. You were never meant to struggle on your own.
"*" indicates required fields
Land Acknowledgement
The City of Hamilton is situated upon the traditional territories of the Erie, Neutral, Huron-Wendat, Haudenosaunee and Mississaugas. This land is covered by the Dish With One Spoon Wampum Belt Covenant, which was an agreement between the Haudenosaunee and Anishinaabek to share and care for the resources around the Great Lakes.

The truth of Canada is entrenched with the responsibility of a carrying out genocide of indigenous people. The Truth and Reconciliation Act continues to fail Indigenous people. The Cove stands in solidarity with murdered and missing Indigenous women, girls, transgender and two-spirit people, and with the families of the children who lost their lives at residential schools.

The Cove commits to having honest conversations about the truth of Canada's history and amplifying the voices and stories of Indigenous Peoples in Canada. The Cove commits to supporting, honouring, and celebrating Indigenous communities, Indigenous leadership and knowledge, and Indigenous led grassroots change movements.