Services
Asking for help is one of the healthiest and most adaptive strategies we have as humans. We are relational beings; we thrive in community. You were never meant to struggle on your own.
As Nedra Tawab shares, no one talks about how exhausting it is to pretend to be okay. You don't have to pretend here.
Individual Therapy
If you are new to therapy, congratulations on taking the first step for yourself. This is no small step and you deserve to feel lots of warmth and encouragement for taking it.
There is no one size fits all approach to therapy. At The Cove, we are a small team of Registered Social Workers that offer a variety of evidence-based modalities. Some of these modalities include IFS, EMDR, EFT, CBT, DBT, Sensorimotor, Narrative, and Relational Psychotherapy. Modalities can look like a lot of acronyms – if you have questions about these acronyms, please ask!
While the therapeutic modality is important, your connection with your therapist is the most important. At The Cove, you can meet with your therapist and know exactly what modality you're interested in and what you'd like to work on OR you can just show up knowing you'd like to feel *better* somehow in your life, and you and your therapist can talk about what therapy might be able to offer you.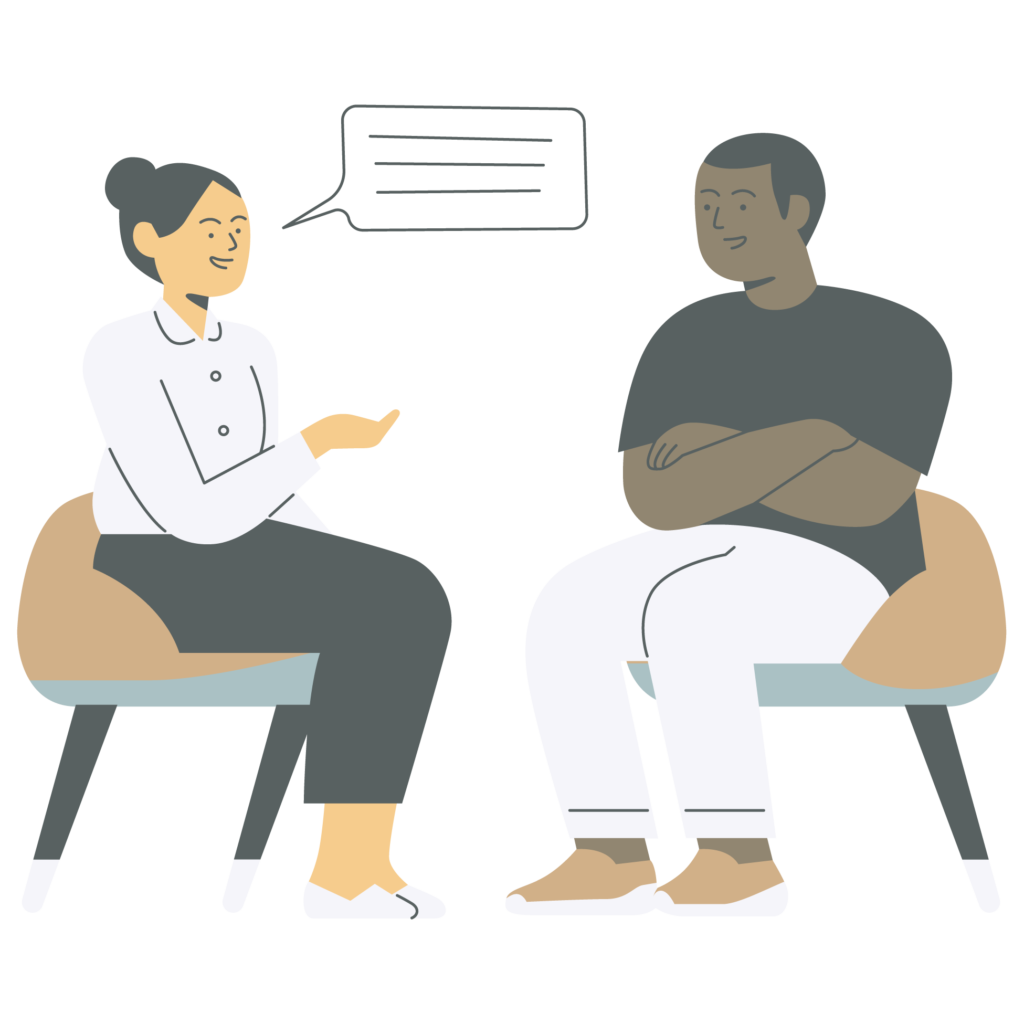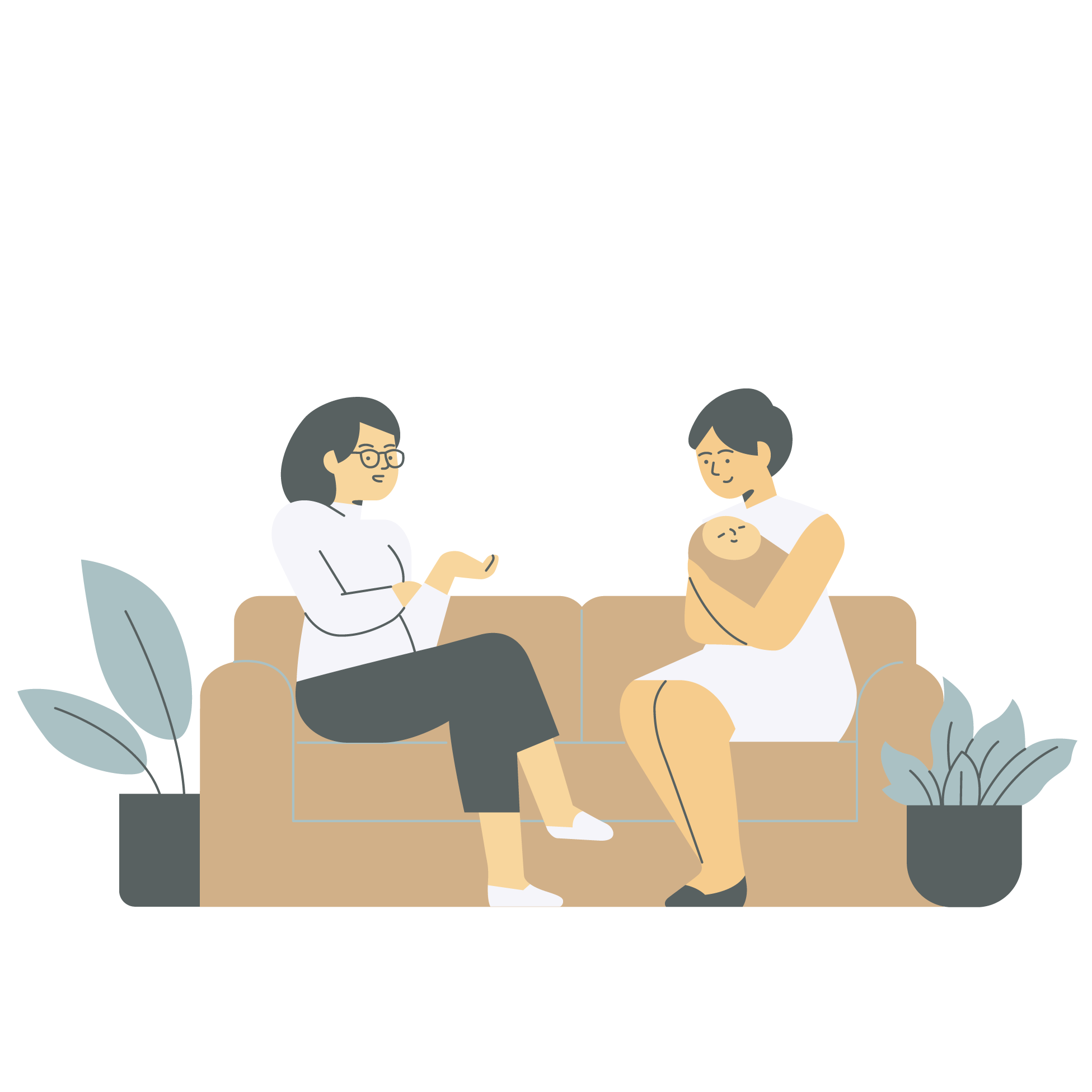 Perinatal and Fertility Counselling
Wanting to become a parent and becoming a parent can be very tough paths – these paths can require an abundance of support and community, and sometimes specialized care around mental health. The Cove supports women, genderqueer folks, and men who are on this path.
EMDR Therapy
Eye Movement Desensitization and Reprocessing (EMDR) therapy is an evidence-based therapy modality that helps people recover from trauma and other distressing life experiences, including PTSD, anxiety, depression, and panic disorders. EMDR therapy posits that current symptoms are rooted in past memories and life experiences. EMDR works to resolve unprocessed memories (the past), which can reduce or eliminate the symptoms in the now (the present). This allows us to work with encountering triggers or life experiences in new ways (the future).
Did you know…EMDR therapy can happen virtually or in person!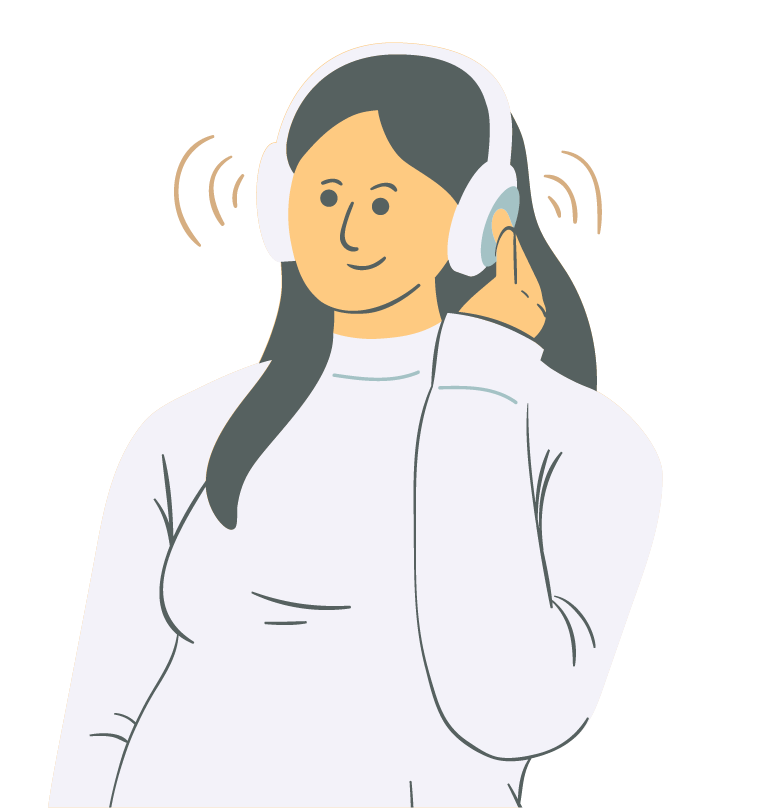 "Be messy and complicated and afraid and show up anyway."
– Glennon Doyle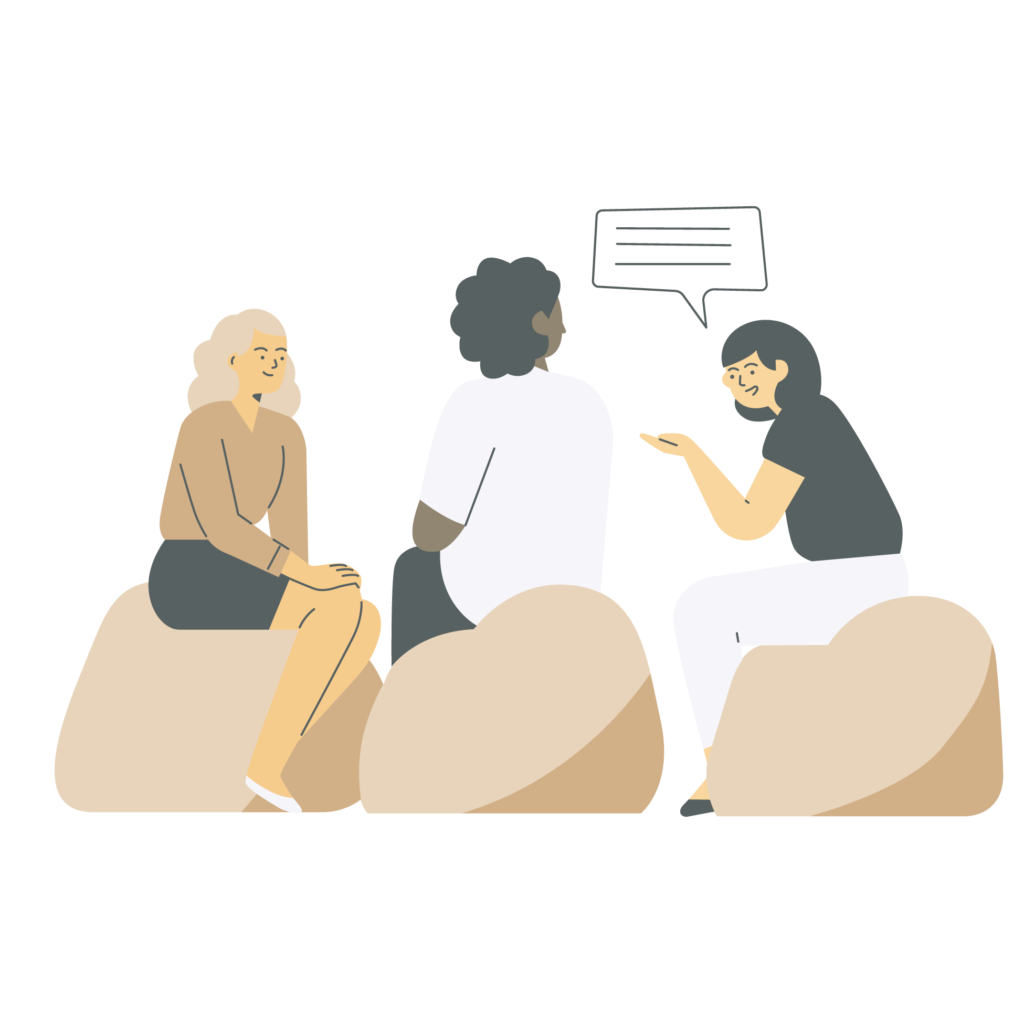 Group Therapy
**Coming Soon **
Workshops
The Cove offers a variety of Virtual and In-Person workshops.
Take a look at the new workshops coming up at The Cove!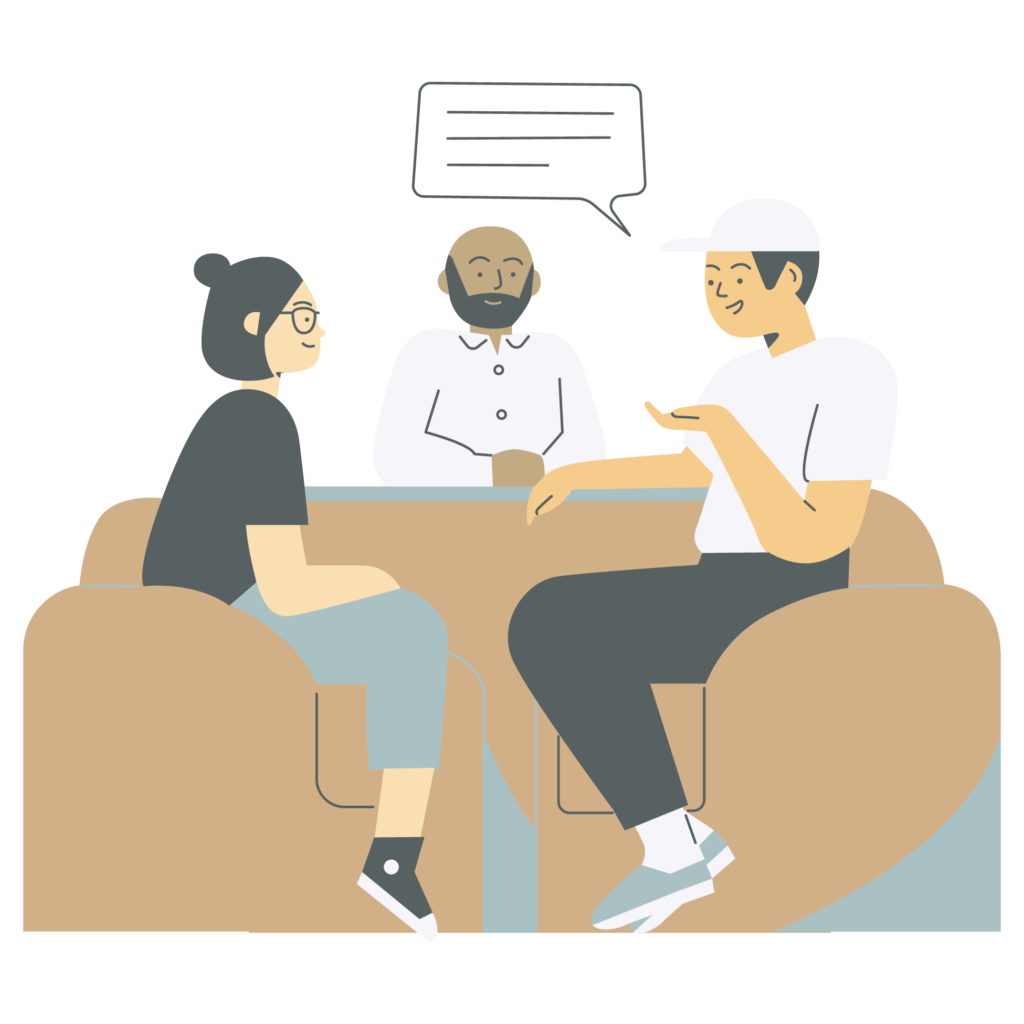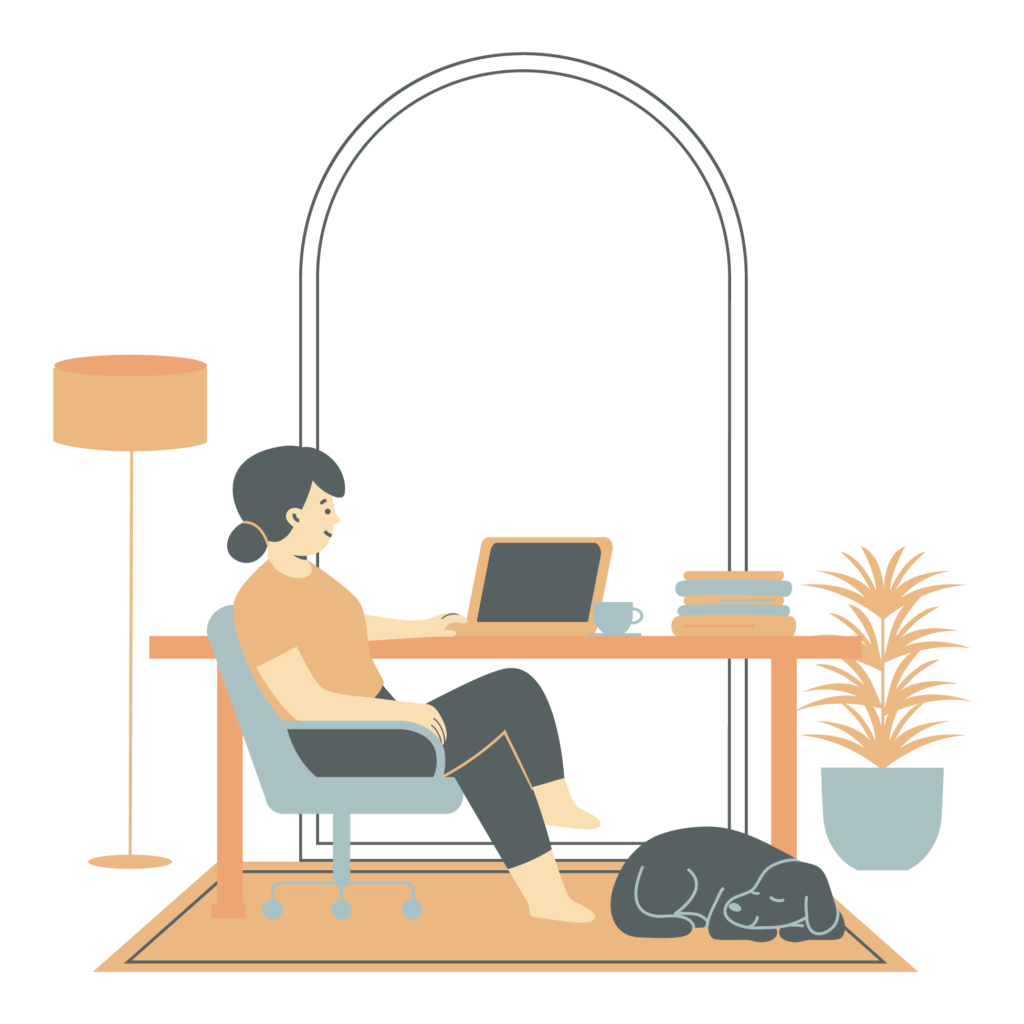 Workplace Wellness
Have an idea for an event or workshop for your team? Need an idea? Connect with Danielle at The Cove to book in a wellness workshop or mental health training for your team.